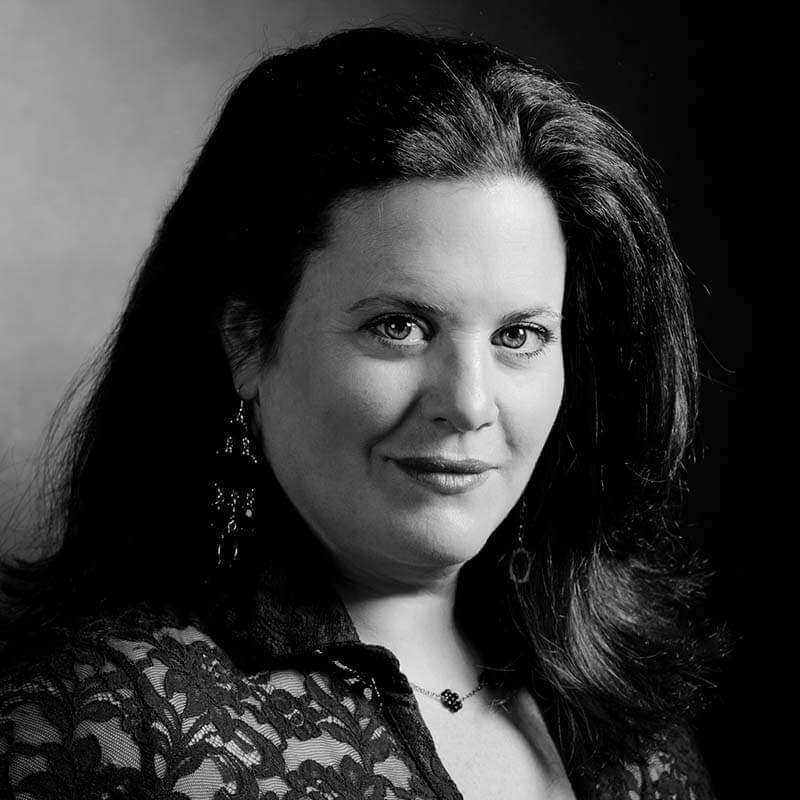 Susan Consoli
Voice
American Soprano, Susan Consoli has led an active and versatile career throughout the United States and abroad from Bach to Harbison to Gershwin. Ms. Consoli's first solo was in 3rd grade, and has been making music ever since.
Many thanks to conductors Grant Llewellyn, Paul Goodwin, Harry Christophers, Bruno Weil, Laurence Cummings, Odaline (Chachi) de la Martinez, David Angus, John Finney, William Jon Gray, Craig Smith, Michael Beattie, David Alan Miller, Tom Hall, David Carrier, Kevin Leong, Daniel Perkins, Donald Teeters, David Hodgkins, Melinda O'Neil, Christopher Shepard, Jerome Laszloffy, Holly Krafka, Robert Duff, Peter Bagley, Pamela Mindell, Gerald Mack, Andrew Clark, Andrew Megill, John Harbison, Steven Karidoyanes, Lisa Graham, John Erhlich, William Cutter, Jonathan Barnhart, Michael Driscoll and Paul Phillips.
Festivals include: Festival CLASSIQUE au vert, Boston Early Music Festival, Movimentos Internationales TanzFestival, LAOKOON Festival, Ribeauvillé Festival de Musique Ancienne, Carmel Bach Festival, Rome Opera Festival, Great Waters Music Festival, Nantucket Arts Festival. Appearances with Boston Camerata & Tero Saarinen Dance Company include: Borrowed Light in Paris Théâtre National de Chaillot, Berlin, Hamburg, Wolfsburg, Oulu, Tampere, An American Vocalist, Saw ye my hero in Paris, Travellin' Home in Ribeauvillé. Ms. Consoli made her Carnegie Hall debut performing Handel Messiah under the direction of Christopher Shepard. Ms. Consoli's Emmanuel Music highlights include: Beethoven Ah perfido!, Servilia in La Clemenza di Tito, Handel Apollo e Dafne, Bach Mass in B Minor, Handel Alexander's Feast, Bach Phoebus and Pan with Urbanity Dance, Bach St. Mark Passion, Bach St. Matthew Passion and over fifty Bach cantatas.
Ms Consoli has been on the SAM faculty since 2017.